SERVICE TIMES
New Hope Chapel meets every weekend on Sundays.
Sunday Morning Small Group: Sundays at 9:15am
Worship Service*: Sundays at 10:30am
*Children's Sunday School classes and nursery care are provided during the worship service
LOCATION & DIRECTIONS
New Hope Chapel is located at 30 Milk Street, Westborough, MA. For directions, click here.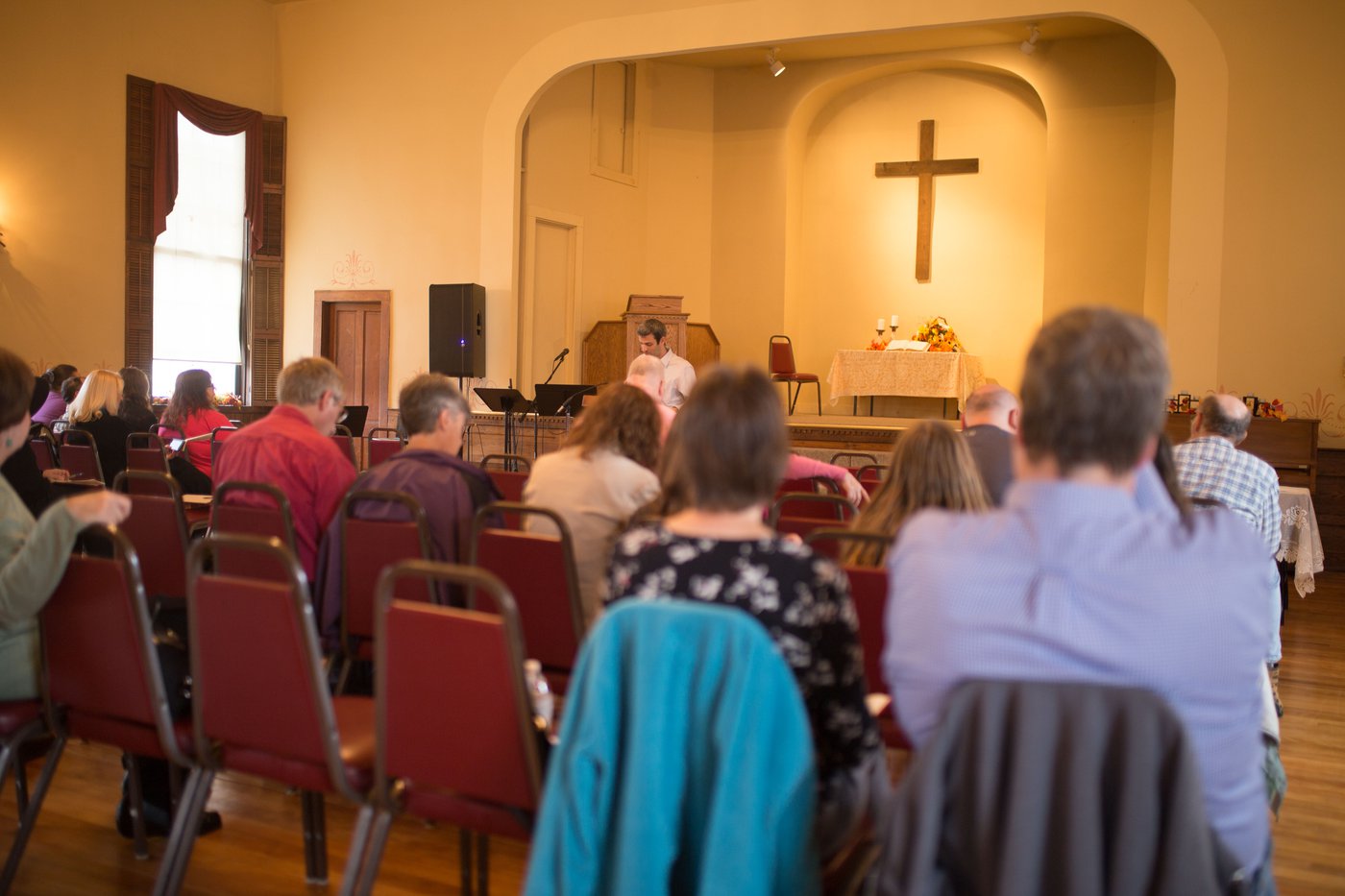 What can I expect?
How long is a New Hope chapel service?
In total, a New Hope Chapel service is about 75 minutes in length. Services begin with the New Hope Chapel worship team leading the church in contemporary musical worship (song lyrics are projected onto the screens so you can sing along). After the music portion of the service is complete, the pastor will share an encouraging, hope-filled, and Biblical message about Jesus.
What's the Sunday culture like at New hope chapel?
Sundays at New Hope Chapel are worshipful, friendly, exciting, casual, and relaxed. Come as you are and expect to feel welcomed as our guest.
What about my kids?
We believe that kids should have a blast as they learn about Jesus at church every single week - and our Family Ministries team makes sure of this.
Nursery care is offered for children ages newborn through 2 years old. You can drop off your little one in the nursery before the worship service starts and pick them up afterward.
We also offer children's Sunday school classes for kids 3 years old through to grade 6. Kids will begin Sunday mornings upstairs with parents during the praise and worship music. Then children will be dismissed for their Sunday school classes. After the worship service is over, you can go and pick up your children.